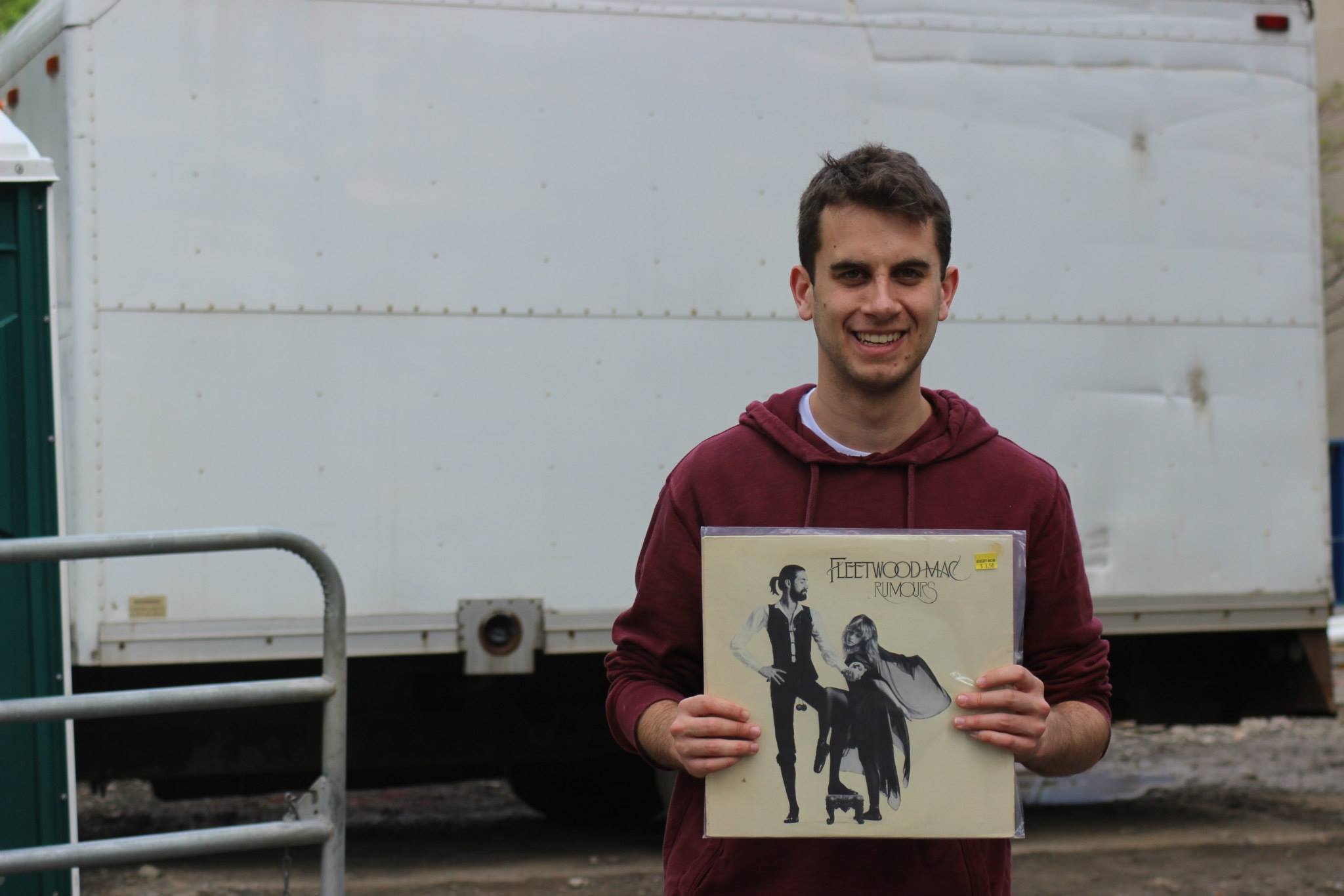 I'm a developer, designer, and writer, working mostly with front-end web technologies. I work as a graphics reporter at the Wall Street Journal in New York. I graduated with a master's degree in information design and data visualization from Northeastern University in Boston.
What I Like Doing
I enjoy making graphics and interactive toys to explain concepts and data. I especially like undertaking projects where I can build a narrative that presents a big idea. Most of my work utilizes HTML, CSS, JavaScript, and frameworks like D3 and React.
I'm also a firm believer in the power of words. Writing is my therapy.
My Job Goals
I love working in roles where I serve the public interest through graphic design and code. I'm particularly interested in politics, economics, and sports. Professionally, I can see myself as a graphics reporter for a news organization, or an information designer in a storytelling capacity. However, building my skills and learning from others is definitely number one on my list, and I am flexible enough to adopt to a variety of web development roles.
What I'm Doing Now
Updated 8-17-19
I got a job as a graphics reporter at the Wall Street Journal!
I'm done with grad school. For my thesis, I made a data storytelling project about why America should eliminate the penny. View the website here! Please open it on desktop in Chrome or Safari. I'm working on a mobile version.
Currently delving into the world of back-end by learning Node.js. Andrew Mead is my hero.
Learning how to live in New York. Recently:

I had my first Katz's meal as a resident.

Get the gravy. On the side.
I know everyone opts for the pastrami, but the turkey is so underrated.

Cracked my phone through my pants while going through a subway turnstile, and got it fixed the next morning in 15 minutes.
Despite being a fan of Michael McDonald, I just learned that he was in The Doobie Brothers.

The same thing happened to me a few years ago with Dave Grohl and Nirvana.
This doesn't really have to do with living in New York.