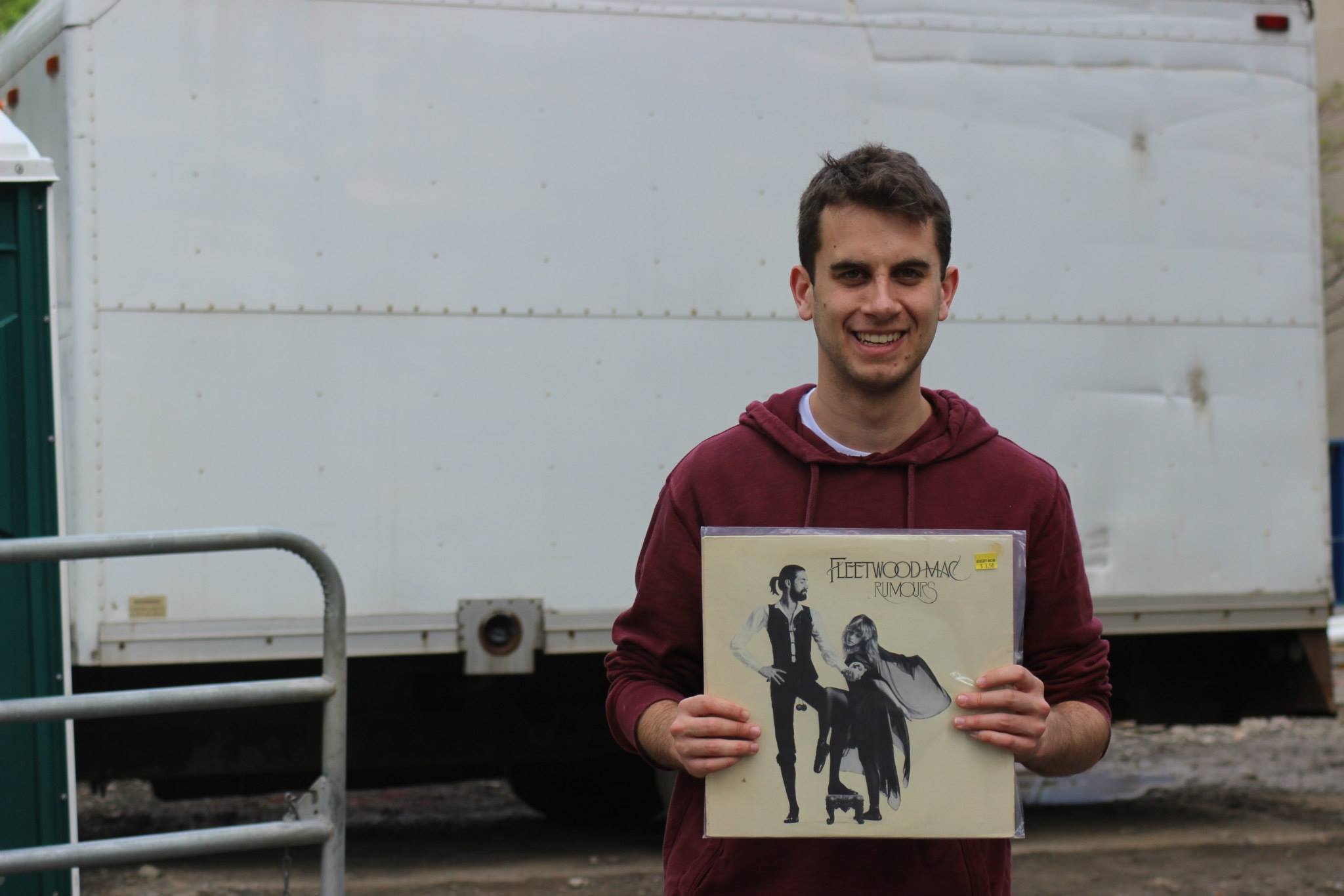 I'm a developer, data visualization designer, and journalist in New York, working mostly with front-end web technologies. I'm currently a data visualization engineer at McKinsey. Previously, I was a graphics reporter at the Wall Street Journal. I graduated with a master's degree in information design and data visualization from Northeastern University in Boston.
What I Like Doing
I enjoy making graphics and interactive toys to explain concepts and data. I especially like undertaking projects where I can build a narrative that presents a big idea. Most of my work utilizes HTML, CSS, JavaScript, and frameworks like D3 and React. I also do data analysis in R, static design in Illustrator, and back-end in the Node-Express-MongoDB stack.
I'm also a firm believer in the power of words. Writing is my therapy.
My Job Goals
I love working in roles where I serve the public interest through graphic design and code. I'm particularly interested in politics, economics, and sports. Professionally, I can see myself as a graphics reporter for a news organization, or an information designer in a storytelling capacity. However, building my skills and learning from others is definitely number one on my list, and I am flexible enough to adopt to a variety of web development roles.
What I'm Doing Now
Updated 11-08-20
Finishing up the No B.S. COVID Tracker
Selling stuff on Craigslist.
Learning the solo from Fun Fun Fun by The Beach Boys.
Meditating and trying to accept.
For the first time in a long time, feeling cautiously optimistic about the American political process. Knocks wood vigorously
Going to the park, where I don't have to try hard to social distance.